Hana and Christi are sister-in-laws who have had a dream of opening a preschool together since they met over 10 years ago. Hana and Christi have attended research-based Nature Explore trainings that support comprehensive learning with nature. They are working towards making Treehouse Tots Preschool a Nature Explore Certified Classroom. They have both completed over 15 hours of health and safety training that includes: Pediatric First Aid, Pediatric Cardiopulmonary Resuscitation (CPR) and Preventive Health Practices. They have been thrilled to bring on two teachers who both help to make Treehouse Tots a brighter place.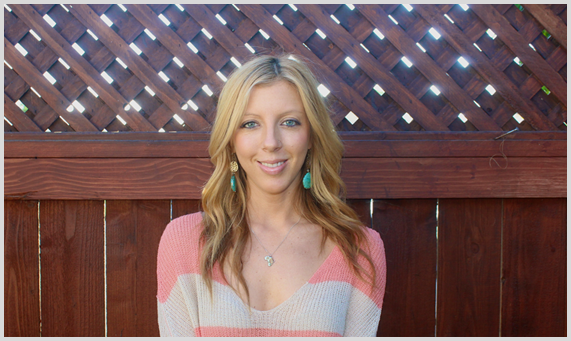 Christi's passion of both teaching children & the great outdoors began early on as she grew up in a small town in the Midwest. Her childhood days were spent exploring nature, whether it be running around barefoot catching 'mudbugs', building tree forts, putting on neighborhood plays or helping her mom in the garden.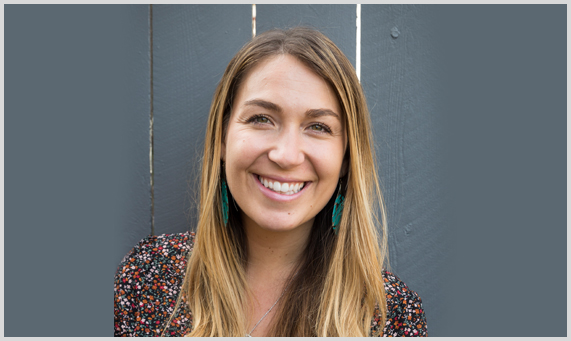 Hana received her B.A. in Child Development from San Diego State University in 2011. At San Diego State, Hana gained experience through hands on learning at their Reggio Emilia inspired Child Development Center. After graduating, Hana worked as a head teacher for 3 years at a preschool and development center in La Jolla.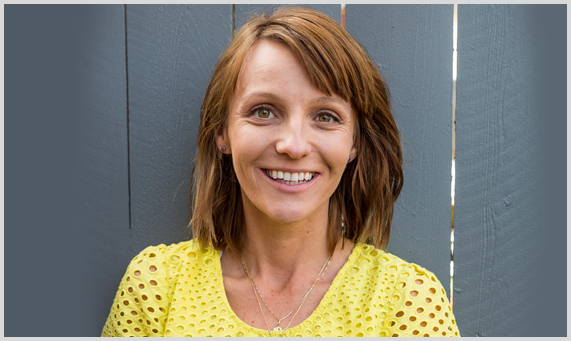 Pauline Sauer Groman is proud to hail from Prague, Czech Republic, but still feels right at home here in LA! Pauline is a Libra and loves a fine Petit Verdot, anything with sushi, and Michael Jackson karaoke. Now that the important stuff is out of the way, on to the boring details…Pauline graduated from California State University Long Beach.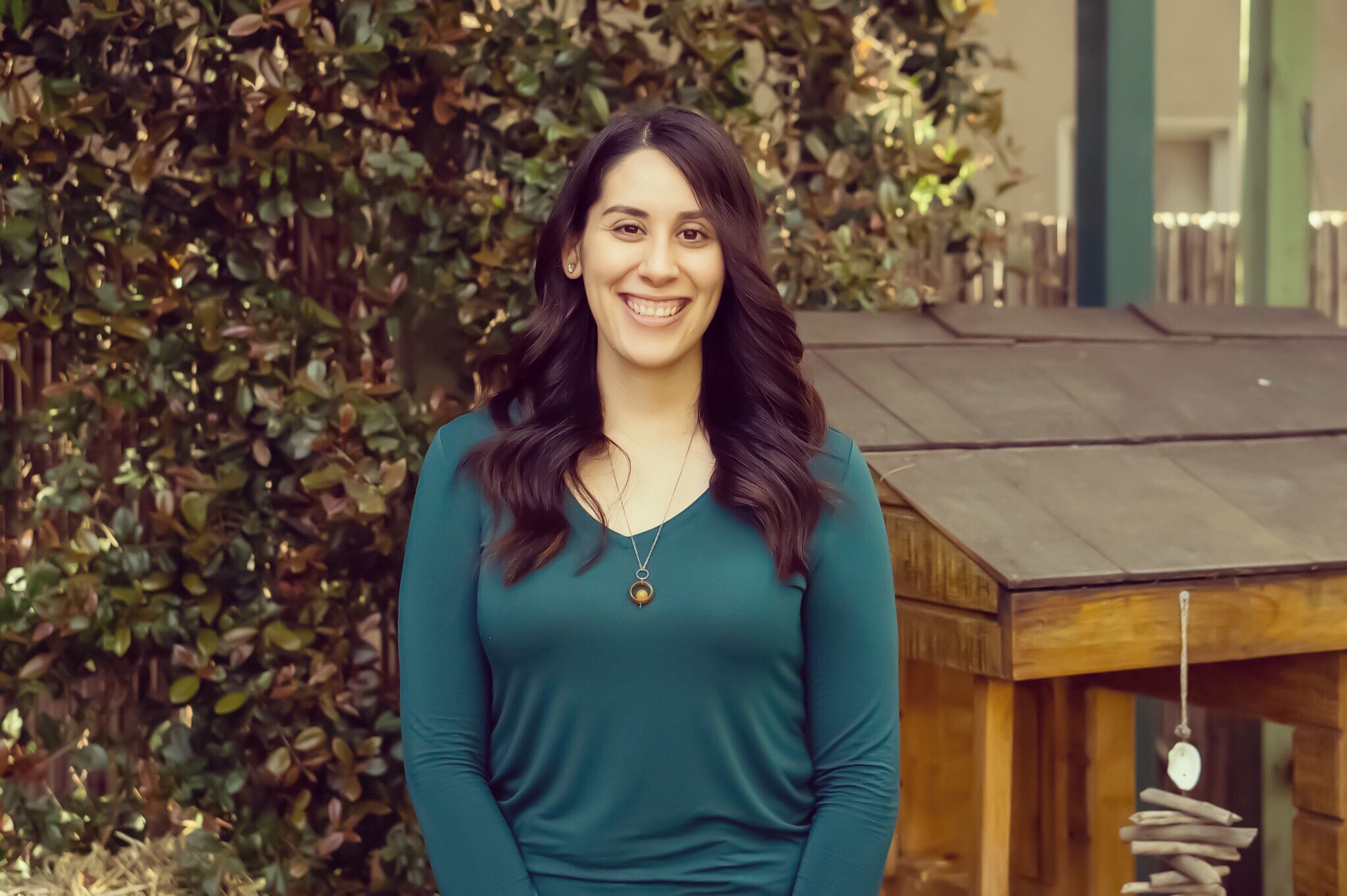 Esbeyde has been working as an early childhood education teacher for 7 years. Esbeyde received her Master of Arts degree in Education with an emphasis on Curriculum and Instruction and and her Bachelor of Arts degree in Psychology from Cal State University of Dominguez Hills.