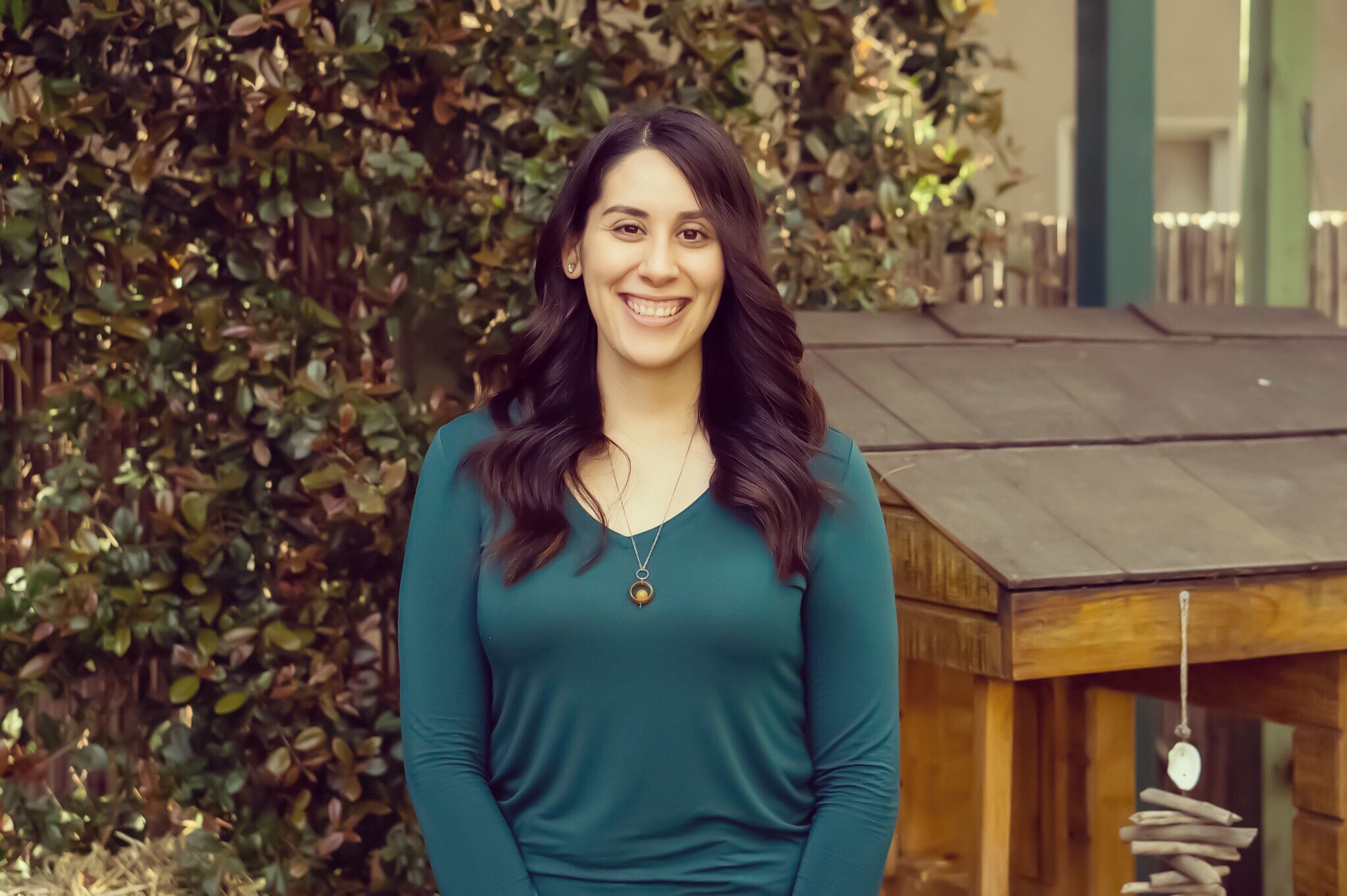 Esbeyde has been working as an early childhood education teacher for 7 years. Esbeyde received her Master of Arts degree in Education with an emphasis on Curriculum and Instruction and and her Bachelor of Arts degree in Psychology from Cal State University of Dominguez Hills.
Esbeyde is passionate about teaching a child-lead and play based curriculum that emphasizes learning through play and interactions with the natural environment. Esbeyde is bilingual and has taught Spanish in a dual language preschool. Esbeyde has also taught developmental kindergarten in a Reggio Emilia school.
In her free time, Esbeyde enjoys cooking and going to Dodger games with her fiancé. Esbeyde also enjoys reading books and watching crime story shows. Esbeyde is the happiest when she spends time with her fiancé and family!