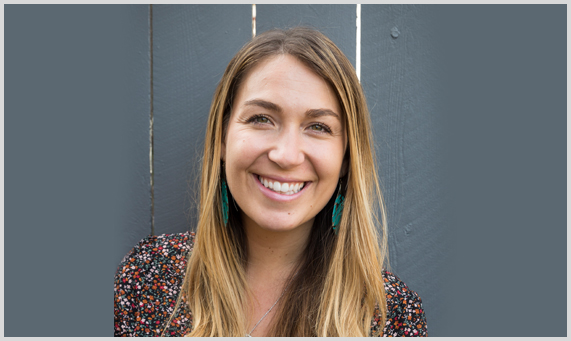 Hana Lewkow
Hana received her B.A. in Child Development from San Diego State University in 2011. At San Diego State, Hana gained experience through hands on learning at their Reggio Emilia inspired Child Development Center. After graduating, Hana worked as a head teacher for 3 years at a preschool and development center in La Jolla, as well as being Assistant Director of the center for 2 years.
Hana was born and raised in Culver City and knew from a young age that caring for children was her life's passion. Hana's earliest influence was her father, who founded two schools in Los Angeles for high-risk, behaviorally challenged children. She witnessed the joy and gratification that her father experienced while influencing the lives of young children every single day and knew she wanted to have that same experience one day.
When Hana is not in the classroom she can be found outdoors. She loves to camp and hike and hopes to one day knock off all 58 American National Parks from her bucket list. Hana enjoys spending time with her family, attending sporting events and working in the garden. Hana can thank her father for her great love of nature and education and can credit her mother for her love of cooking and caring deeply for those around her.
Hana is happiest when with her preschoolers and firmly believes in the idea "that there is a critical connection between time spent in nature and a child's developing brain. Immersive time in nature foster's a child's intellectual, emotional, psychological and physical growth." A child's world is new, fresh and bursting with wonder and Hana believes that it is her job to help children explore that world with all of their senses, experiment in the environment and savor the excitement and beauty that they discover around them.
To contact MissHana@Treehousetots.com